Podcast: Play in new window | Download (Duration: 56:02 — 64.1MB)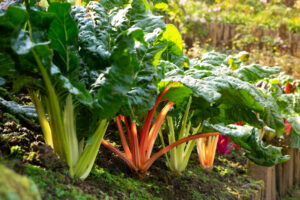 Oxalic acid is a very harmful substance to human health, and yet many of the vegetables that are currently championed as superfoods, including chard, spinach and sweet potatoes, contain dangerously high levels. The harm this substance causes has been known about in the medical literature for 200 years, and yet oxalates are the least talked about yet most undeniable plant toxin
We live in a cultural context in which we are encouraged to eat a plant centric diet. Yet few people are talking about the many compounds in plants that are very damaging to human health. Phytic acid, lectins and oxalates are among many harmful compounds that you need to know about. In this episode of "Living outside the Matrix", Nigel Howitt interviews Sally K. Norton about the dangers of oxalate overload and which plants to avoid if you wish to remain healthy.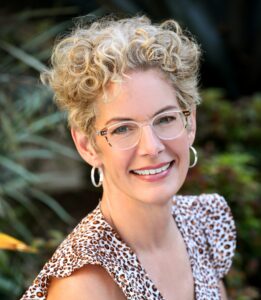 Sally holds a nutrition degree from Cornell University and a master's degree in Public Health. Her path to becoming a leading expert on dietary oxalate includes a prior career working at major medical schools in medical education and public health research. Her personal healing experience inspired years of research that led to her fabulously informative book, Toxic Superfoods: How Oxalate Overload is Making You Sick-and How to Get Better which was released in January 2023. This book is the first of its kind, and the only accessible read on the subject.
Symptoms of high oxalate consumption
The most well known condition resulting from oxalate overload is kidney stones, but there are so many more that Sally lists. From crusty eyes in the morning, to neurological problems, gastric problems such as reflux and hiccups. Listen to the podcast for a more comprehensive list.
Sadly there is no blood test for oxalates, which are made from the oxalic acid in plants. This is because the blood is the one place that oxalic acid and oxalates cannot be tolerated, and so the body tries to put the oxalate crystals anywhere it can to get the stuff out of the blood!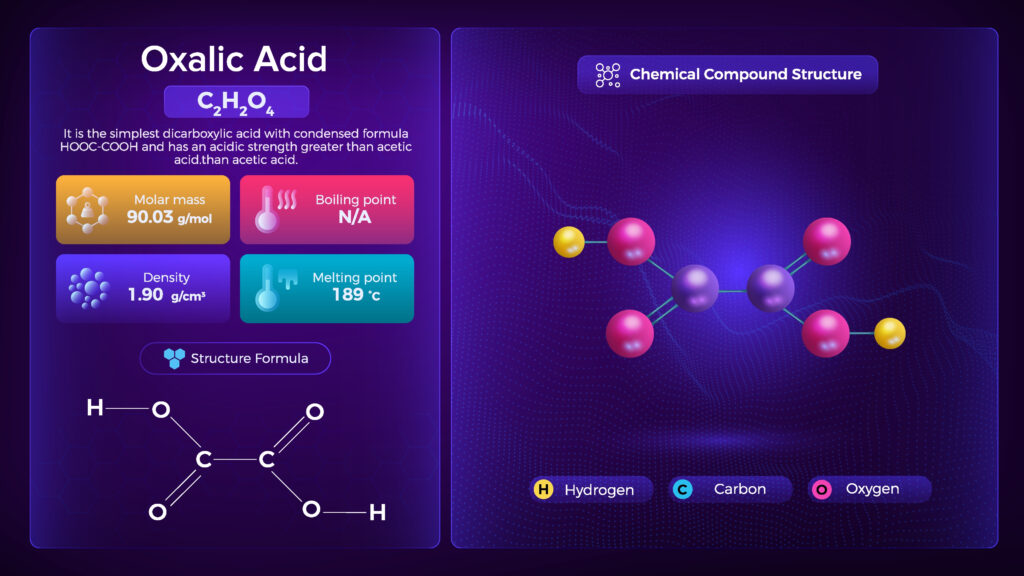 Prevention is the best cure
If, like me, you are interested in root causes and prevention, and in learning the easy way, by other peoples mistakes rather than your own, you will love Sally's book. It really gives you the heads up, and the benefit of all Sally's years of learning the hard way.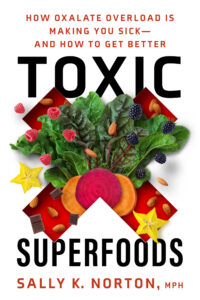 If you are juicing with spinach, chard, beet greens, almond milk, or a host of other high oxalate 'superfoods', she shows how you are actually undermining your health and storing up problems for your future. Yes, we have all been told that these foods are healthy, but the fact is, they are not. In this context it is also worth noting that lectins are another hazard of eating plants — the most well known being gluten. The point is, that if you choose to eat a plant based diet you must know which ones are safe to eat. in other words, which have minimal oxalic acid and minimal lectins. But lets put lectins aside for another episode.
Sally explains that plants do not want to be eaten. Oxalates are a defense mechanism for plants, against fungi, moulds, animals and humans. Most seeds and nuts are problematic for this reason. Some fruits are also problematic, such as star fruit, kiwi fruit, blackberries and raspberries. Other plants want you to eat their fruit so that the seeds get spread and pooped out in a manure package. The trick is to know which is safe. Chia seeds, sesame  and hemp seeds are high in oxalates, along with almonds, peanuts and cashews.
Don't stop suddenly!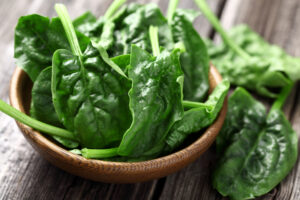 In her amazing book, Sally warns about abruptly stopping eating a high oxalate diet. This is because the body reacts by initiating the clearing process which can, for some people, initiate the release of unmanagably high levels of stored oxalate crystals into the blood, and therefore cause even more problems than the symptoms they previously had. Bizarrely, your symptoms can start, or get worse, when you stop eating the oxalates! This seems a bit counter-intuitive, but it just means that you have to wind down your consumption, slowly phasing the oxalic acid rich foods out of your diet one by one.
Another point to note is that fermentation is no way to reduce oxalate levels in vegetables. They just have to be avoided.
Carnivore diet?
interestingly, animal foods are not inherently toxic — they do not contain things like oxalates or lectins. The only potential problem with animal foods is if they come from animals that are not raised correctly. It is very important that animals are fed their proper diet. Usually this means grass fed, free range animals, organically raised.
But one word of caution about supplementing with collagen. Collagen is broken down by the body and adds to the endogenous oxalates made by the body as it recycles connective tissues. So don't over do the collagen!
Resources
For more information, visit SallyKNorton.com or follow Sally on YouTube and social media. She's @sknorton and @toxicsuperfoods_oxalate_book (on Instagram), @BeFreeToThrive  (on Facebook), and @BetterLowOx (on Twitter.) 
High oxalate foods  – worst offenders
Chard, spinach, beet greens and beet root, rhubarb, sorrel, green tea and black tea, cocoa powder and dark chocolate, blackberries, raspberries, figs, pomegranate, star fruit, all bran cereal, buckwheat, quinoa, whole grain bread, black pepper, tumeric, beans, peanuts, peanut butter, soy beans and soy products, almonds, cashews, pine nuts, potatoes, sweet potatoes, chia seeds, hemp seeds, poppy seeds, sesame seeds, celery, carrots, tomato sauce, parsley, basil, chilli powder, ground cinnamon, ground cloves, ground ginger.
For a more comprehensive resource. I suggest you pick up a copy of Sally book "TOXIC SUPERFOODS: how oxalate overload is making you sick — and how to get better.